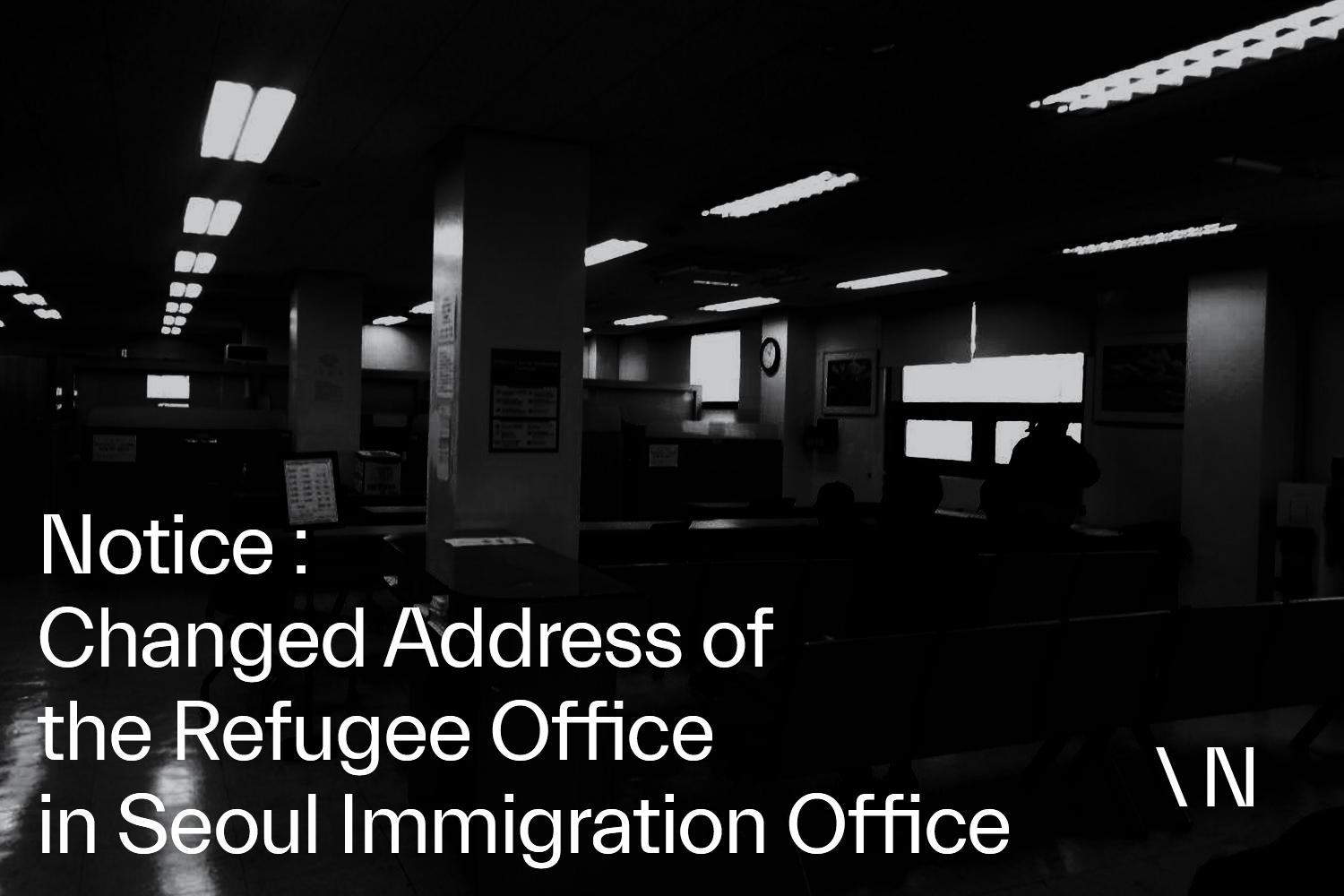 The refugee office in Seoul's immigration office has changed its address.

New Address: Second floor, 151 Mokdongdong-ro, Shinjeong-dong, Yangcheon-gu, Seoul
Seoul Immigration Office Main Building 서울특별시 양천구 신정동 목동동로 151 2층 서울출입국·외국인청 본관 2층
Google map: https://goo.gl/maps/TN2o7wbdR3dkdmVX8
The refugee department of the Seoul Immigration Office limits the number of daily visitors to 50 by COVID-19. They are receiving applications for objections, notification of results, and living expenses separately. You can refer below picture.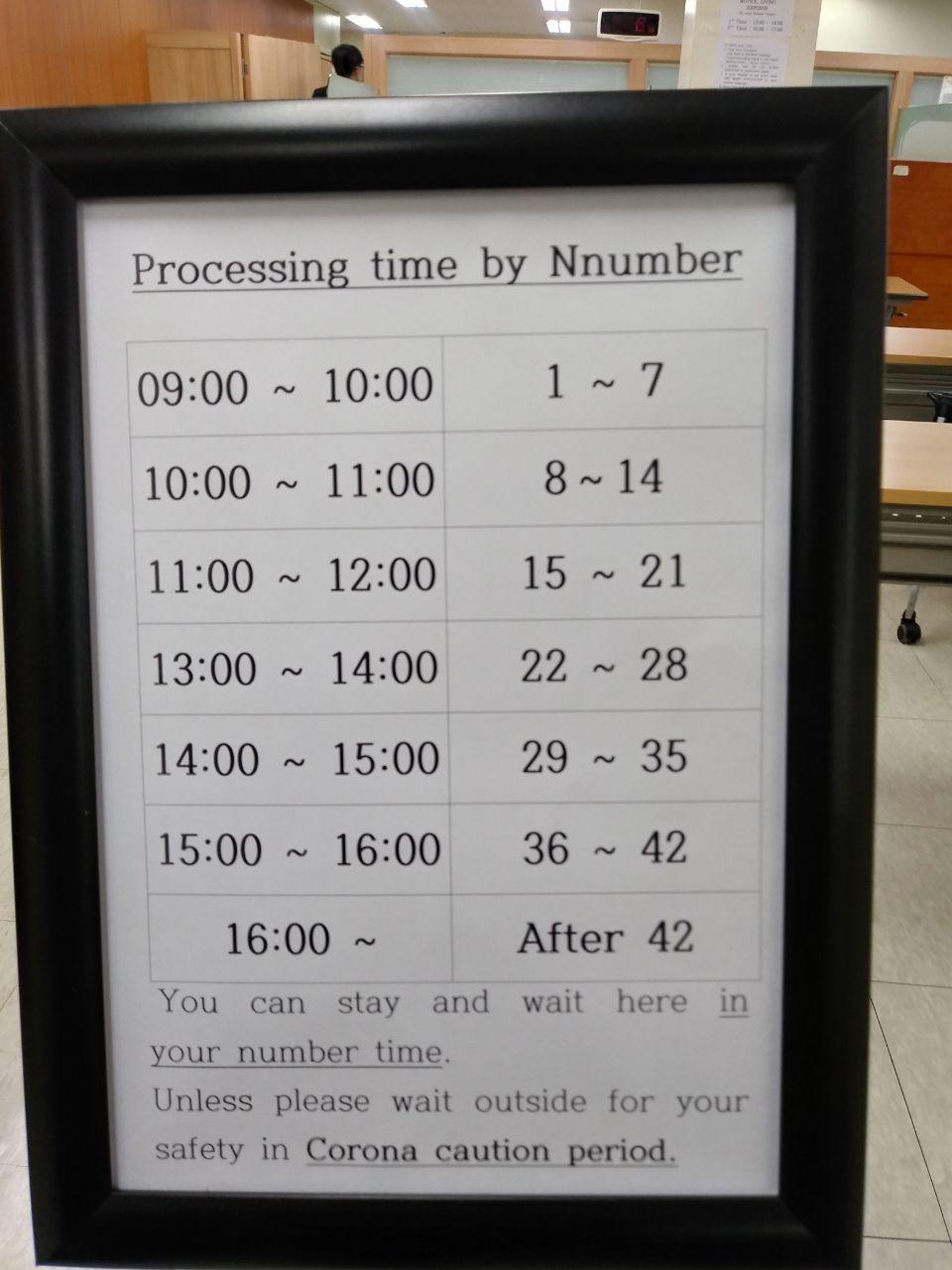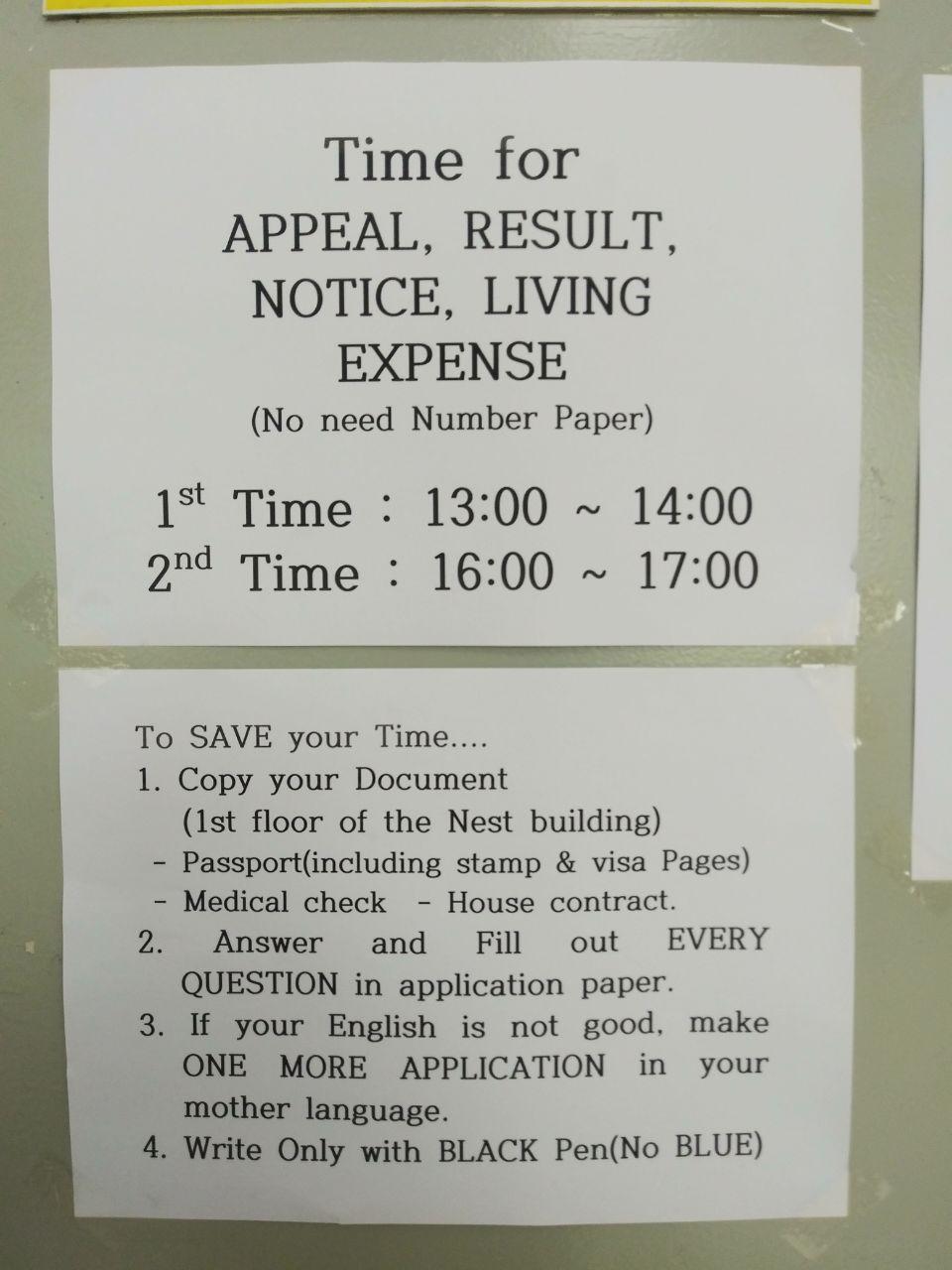 Directions to the Main Building of Seoul Immigration Office

1) To get to the Main Building from the Annex Building, follow the arrows on the map. It takes about 10 minutes on foot.
OR
From exit 7 of Omokgyo Station (오목교역, line #5), follow the arrows on the map.
2) To apply for the refugee statues, go to the second floor. To apply for the Korean ID card or work permit, go to the Department of Administration on the 1st floor.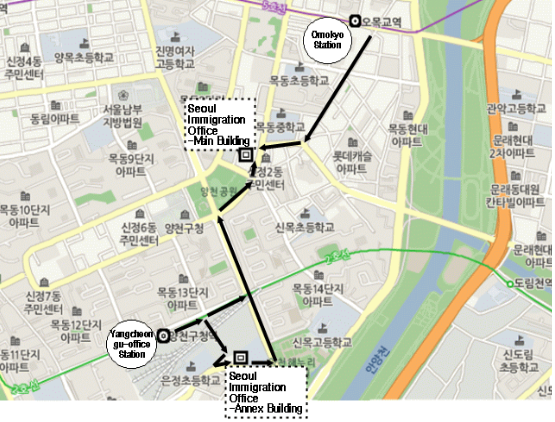 For more information, call to 1345 immigration service center.